Grab a seat by the window. Let's talk about food & beverage podcasts.
By Chris O'Keeffe (Executive Producer)

Audio is a fantastic format for storytelling about food. And it makes sense: great meals start with imagination and anticipation. You hear the elements of what you're cooking long before the first bite.The sizzle, the chop — these aural signifiers excite our appetites and get us ready to feast. Heck, I'm getting hungry just writing about listening to food prep. What's for lunch?
And apparently, i'm in good company. If you look around the JAR roster you will find more than a few food and beverage enthusiasts. We love to eat. We love to listen to podcasts. Turns out, we love to listen to podcasts about eating (is that the transitive property?). 
So, in the spirit of "it's always lunchtime somewhere," we're going to do an occasional piece here where we highlight our favorite audio episodes that make us hungry (and thirsty).
Appetizer:
Our team is all over the place. Vancouver, Boston, Timmins and yes — the mighty food capital of Montreal. MTL is one of the truly great cities for breakfast, lunch, dinner, second dinner, late night appies, and maybe one more breakfast before calling it a night. Buckle up for an in-depth look at enduring source of pride for the city: The Montreal Style Bagel. 
The Canadian Food Podcast takes a relaxed, informal conversational style to their subjects, and this two parter is perfect to pair with your favorite breakfast roll.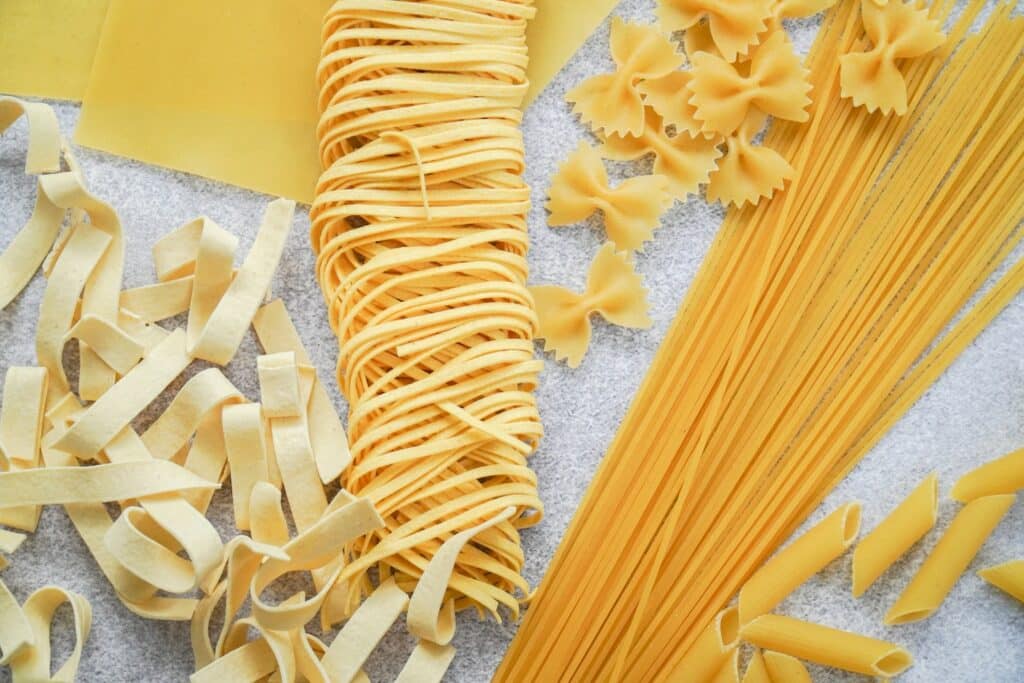 Entree: 

Man, this blog post is heavy on the gluten. 
This fantastic series approaches the subject of pasta shapes with a playful irreverence. Within the first minute of the first episode, the host is volleying his thesis statement of "spaghetti sucks!" at a packed crowd at an NYC bar. It only heats up from there.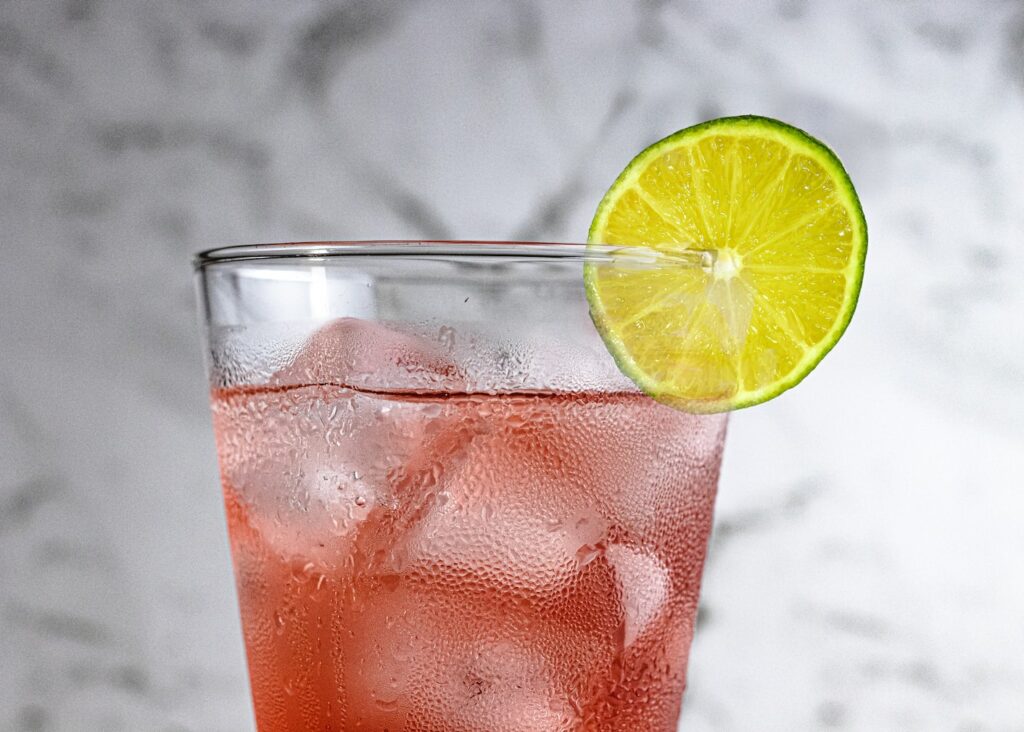 Digestif:
How the Low and No Category is Transforming the Drinks Industry
A couple of years ago I would have rolled my eyes at the mention of a mocktail, but these days I'm more receptive to the idea of an NA Negroni to unwind on a Wednesday night. The regular Park Street Insider hosts break down the spirits industry like Hollywood insiders talking about the Oscars, or ESPN pundits ramping up for a draft. I love it.
Also, in this episode, a specially-assembled international panel provides amazing updates on the emerging "Low and No" sector. This series is a fantastic way to stay in touch with an industry we love.
So I hope this list has whet your appetite for lunch, and for podcasts — get out there and start chewing on some great sound! What are your favorite food and beverage shows? Want to find the right niche for your podcast? Check out this other post.