Exploring the big-picture perks of a long-form branded audio
We've talked a lot about how a killer branded podcast can completely transform the relationship you have with your ideal audience…
But can this kind of content marketing also make real change for the folks you have in house?
While an external branded podcast isn't made for your team members — like an internal show is — it can have a major impact on their experience at work.
In fact, those benefits may appear from several different angles whether your team  members tune in, or take a pass on your show.
Intrigued? We explain how this works below.

Robust brand identity
A well-made branded podcast should help to define and translate your brand identity.
An exceptional corporate podcast has the power to paint a more complex picture than your onboarding package ever will.
This crystal-clear sense of brand identity can…

Create community surrounding your biz

Help your team understand

and communicate

your values 

And spark lasting loyalty between your brand and your people
Obviously, all of these things should help to foster individual success and team morale, but that's not all…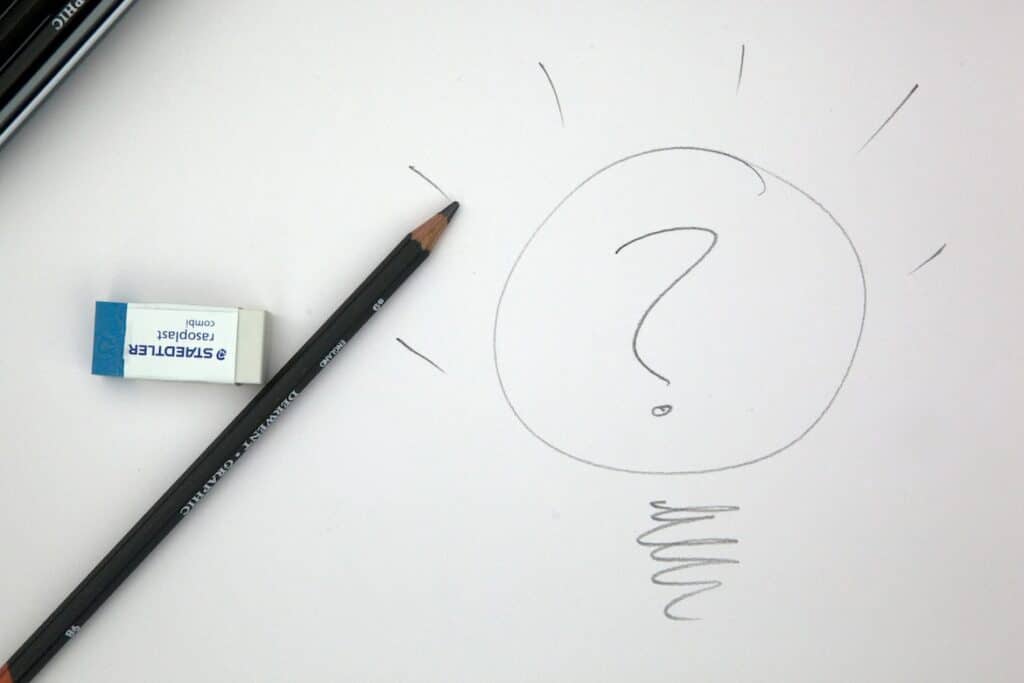 Stronger sense of purpose
When you put your money where your mouth is, and contribute to the conversations your team cares about, you invite them to engage on a new and deeper level.
You lay the groundwork for them to personally invest in your overarching purpose, and feel a greater sense of engagement and alignment with their work.
Clearly, this is something we could all benefit from.
And, as an added bonus, that increased investment, satisfaction, and engagement will more than likely result in a greater contribution to your brand's growth. 
Suddenly, you've created big change that's mutually beneficial.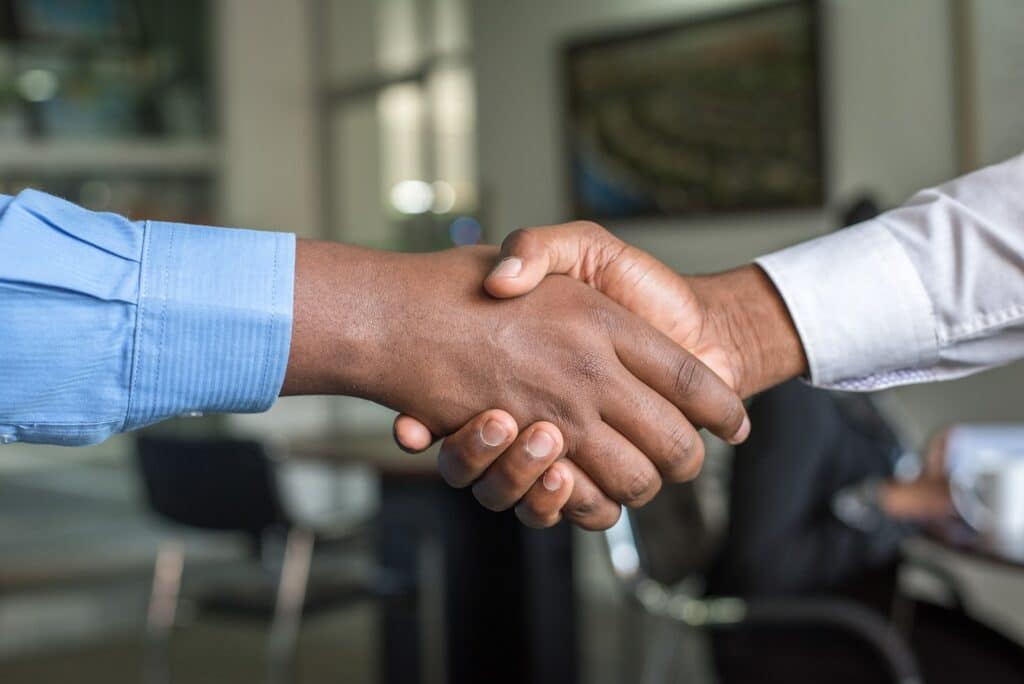 Pre-qualified leads 
The benefits above tend to depend on whether your team members actually tune in for your corporate show…
But for a lot of brands, your staff can reap the rewards of your content marketing efforts without ever catching an episode.
Why? Because great content marketing helps to generate pre-qualified, and seriously invested leads. No doubt.
Is this because you spend your air time pitching your product or service? No! (And please don't.)
Again, this really comes down to a sense of alignment with your mission, purpose, and values — the game-changing pre-qualifier that stands to help your business the most.
A high-value series should help to spark real emotional investment, and from-the-heart buy-in among potential clientele.
This is the kind of pre-existing relationship that will benefit everyone on your team, especially the folks in customer service, community management, marketing, and sales.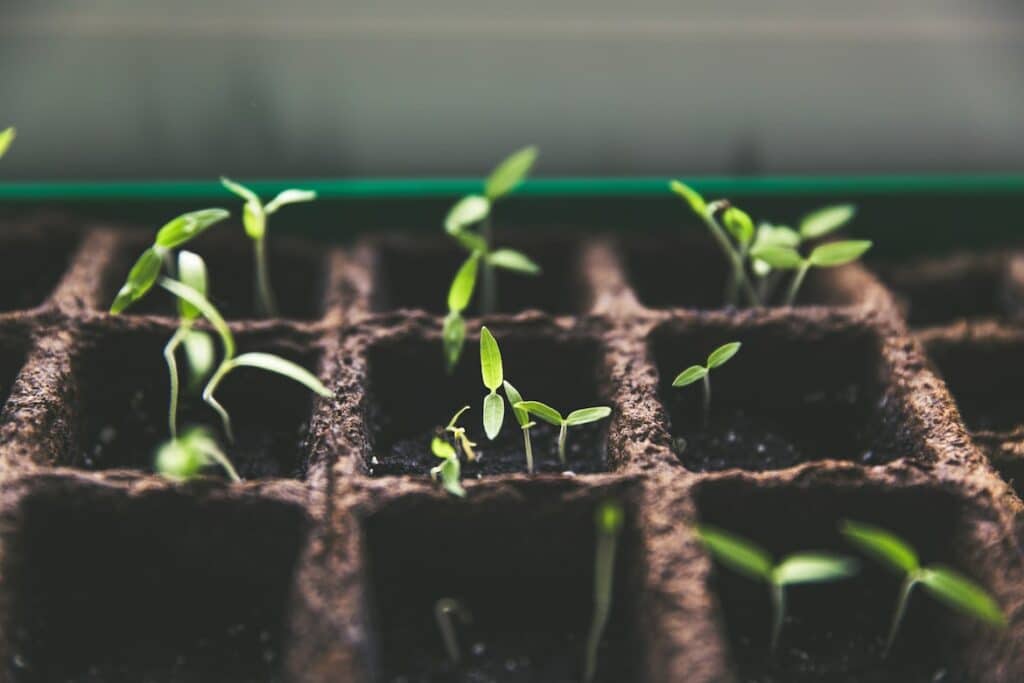 Greater potential for growth
It's probably clear at this point that, along with those pre-qualified leads comes greater potential for growth — of your business, of your audience, and of your team members as professionals.
By investing in content marketing, you invest in the longevity and resilience of your business, sparking a ripple effect that should extend way past your CEO.
As your business takes leaps and bounds with a robust, invested, and value-aligned audience, the possibilities for every single member of your team will grow.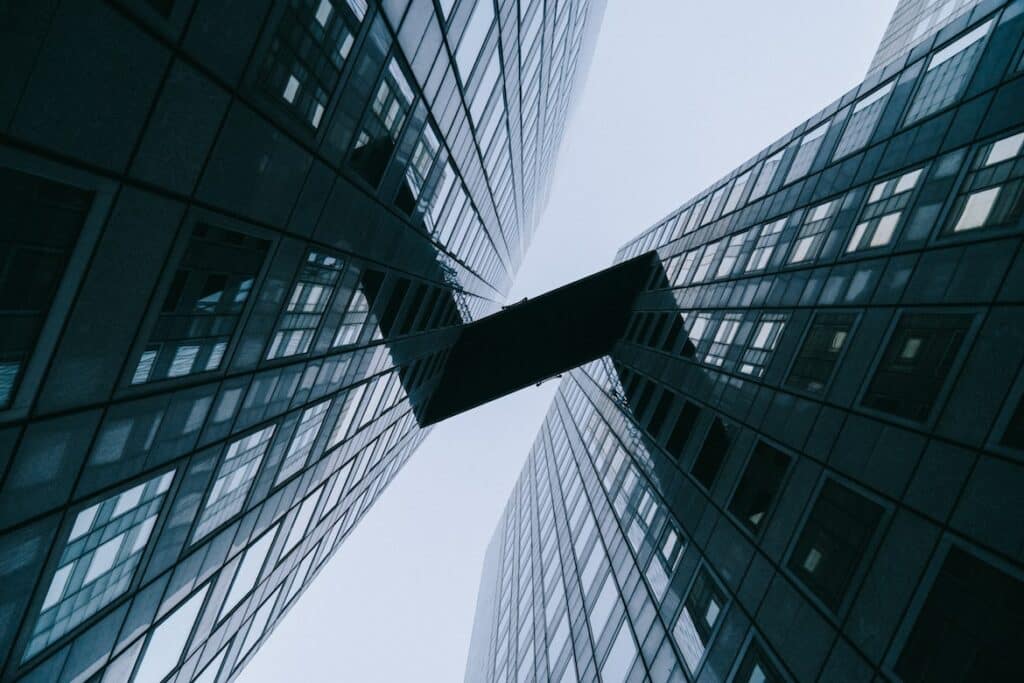 Connection matters
At the end of the day, all of these benefits come down to connection — the connection your team members feel to your brand, your audience, and your big-picture goals.
A great corporate podcast should help to build the kind of relationships that support not only profit, but every single person involved.
If this sounds like the kind of bond you want for your people, check out our guide to sparking meaningful relationships with your branded show.