Attention: We Need More Women Pilots!

For International Women's Day – JAR Audio (a 50% woman-owned company) is announcing what we hope will become a fun annual tradition: 
JAR wants to see more women who are new to the podcasting space get the chance they deserve to bring their ideas to life. That's why we're encouraging emerging women writers and podcasters to fill out the form below, briefly outlining their idea for a great original podcast series.  
Deadline to apply: May 1st, 2023 (competition is now closed)
Note: The proposed series genre can be anything — from sci-fi to documentary to interview-driven podcasts. BIPOC candidates are encouraged to apply.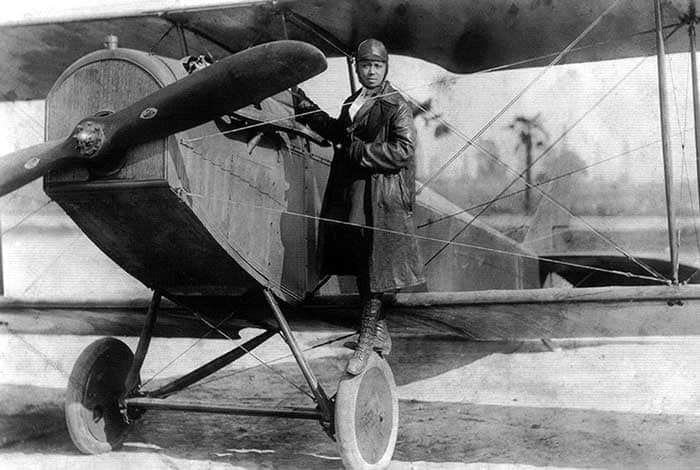 JAR's team of expert audio storytellers will review the ideas and select a winning pitch.  
JAR will commit to making a pilot episode based on this pitch, working in collaboration with the creator. 
The creator retains full ownership of the IP and can use the pilot episode as a "calling card" to encourage sponsorship, audience buy-in, or advertising interest, enabling them to make the rest of the series. 
JAR's in-kind donations will include: 

1 creative strategy/mentorship session

1 marketing strategy/mentorship session

Script vetting

Recording services

Editing services

Mixing services

Publishing of initial episode via podcast platforms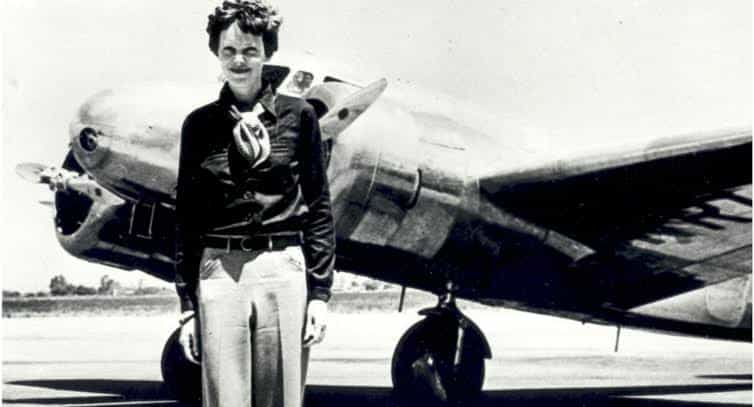 Do you have a series idea just waiting to see the light of day? Send it into the stratosphere with the JAR Audio Pilot Competition for Emerging Women Podcasters! 
We look forward to hearing from you. 
NOTE: 
JAR recognizes an inclusive definition of womanhood. 
Competition is now closed
Thank you to everyone who entered the inaugural JAR Audio Pilot Competition for Emerging Women Podcasters! Within the next few weeks, our selection committee will identify a shortlist (10-15 projects) of pilots we are seriously considering making — and if your project is among them you will be notified. From there, the selection committee will vote on the top 3 finalists, and a winner will be selected.