Where expert storytelling, journalistic integrity and mind-blowing audio meet.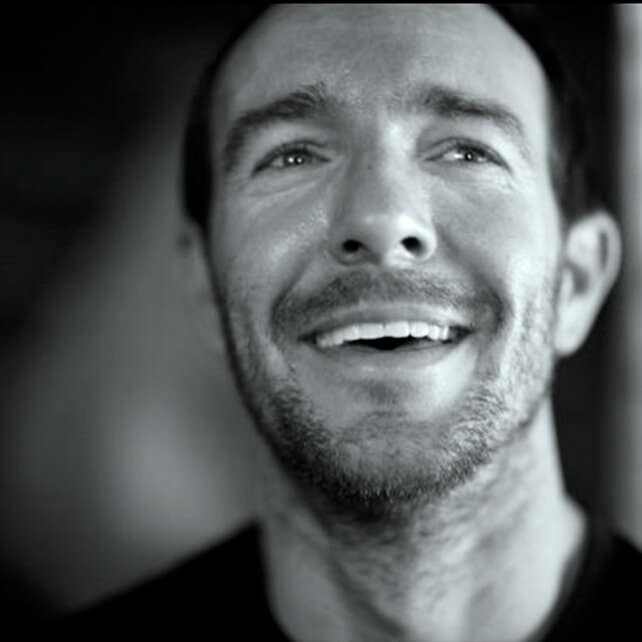 Paul is a professional catalyst driven by curiosity. Through 28 years of innovation in the areas of tech, media and entertainment across North America, he's become an expert in business development and commercial finance. During the nineties, Paul financed film, television and new media at Royal Bank . . .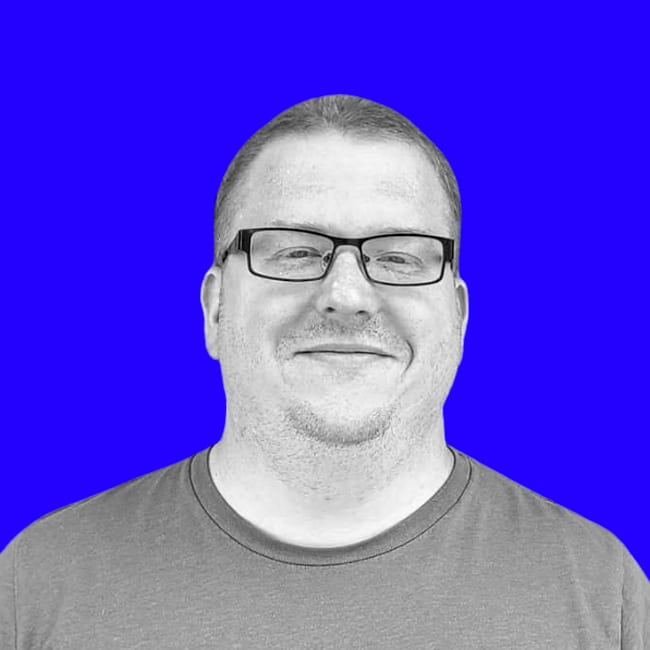 MANAGER, PODCAST MARKETING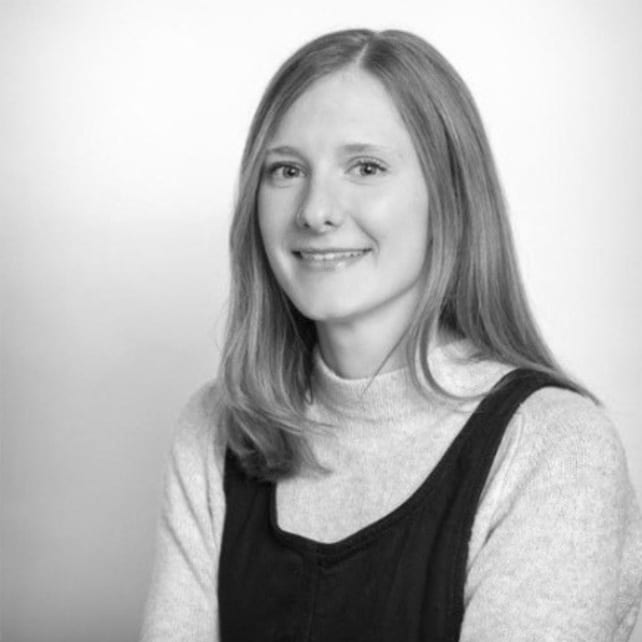 A Habs/Raptors/Jays fan, Maria came to JAR from the sports radio world where she spent over seven years as a swiss army knife, sportscasting on weekends, running social channels, producing shows from time-to-time, and managing the editorial side of the station (all while actively rooting against the Leafs - sorry to her former coworkers!).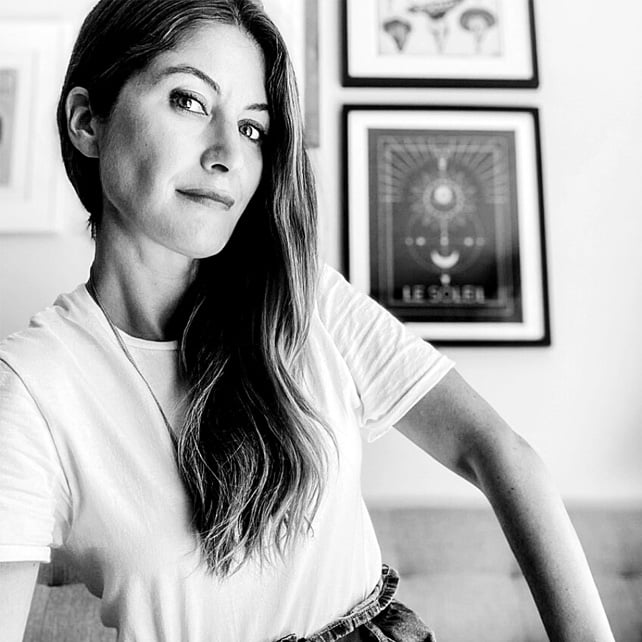 MANAGER, PODCAST MARKETING
Candice boasts over six years of experience in communications, marketing, and creative direction — work that informs everything she does here at JAR. A profoundly creative and innovative spirit, Candice truly comes to life when she's brainstorming and thinking outside of the box. Passionate about shaping powerful stories, she takes great pride in crafting unique and compelling messaging, embracing her content management superpowers along the way — no lasso, shield, or web-shooters required.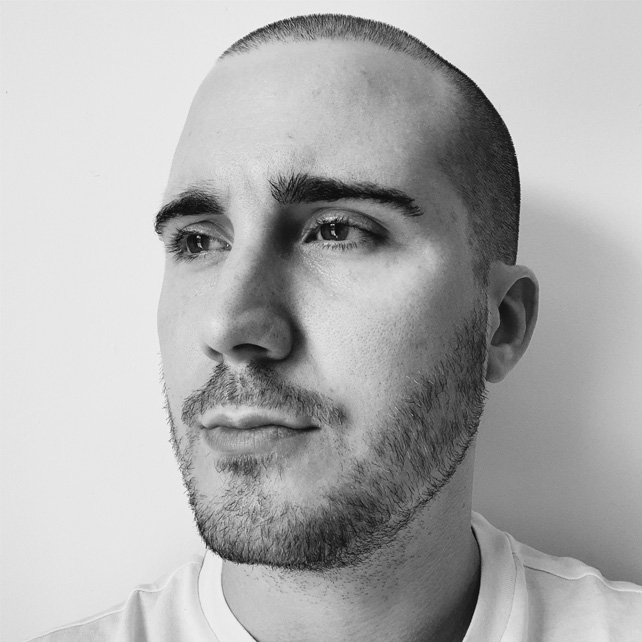 Sam is an audio engineer, sound designer, and composer. Raised in small-town Ontario by a supportive family, he dropped out of high school to become a touring musician at 17. Clearly, he's a rockstar now. With over a decade of experience in his field, he has engineered for. . .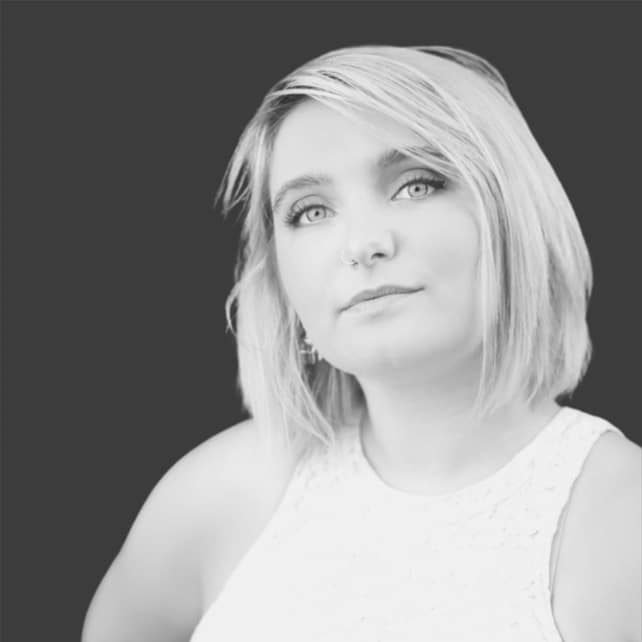 AUDIENCE GROWTH SPECIALIST
As a digital storyteller, she likes to think of herself as a Jaqueline-of-all-Trades! Finding innovative ways to engage and entice audiences through creative communications and marketing is a skill she has honed throughout her career, and she loves developing engaging content! She also dabbles in . . .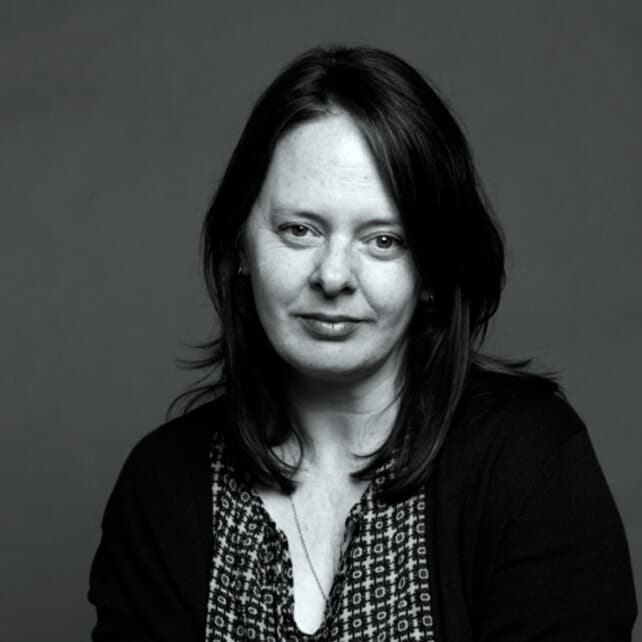 Jen is an audio producer and radio host with nearly 20 years of experience writing plays, newspaper articles, radio scripts, and new media documentaries. She has created award-winning content for CBC Radio and The National Film Board of Canada's Digital Studio. An enthusiast for alternative storytelling. . .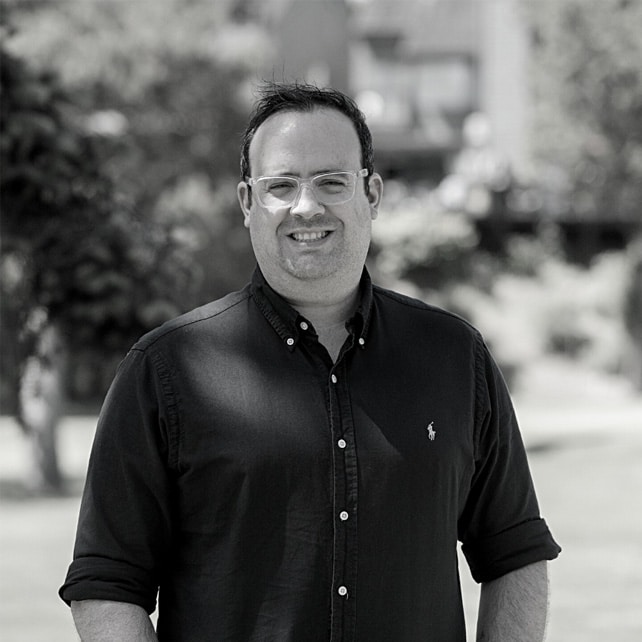 Roger is a lateral thinker, problem solver, strategist and finder of new ways. He believes in the power of the happy customer and spent years managing client relationships and building brands for world-famous agencies like DDB and Cossette. Throughout his career, he's found himself working with a number of industry giants, including (but certainly not limited to) Netflix, Expedia, Walmart, Nordstrom, Lamborghini, Cineplex, Four Seasons Plus and Vancouver's own lululemon.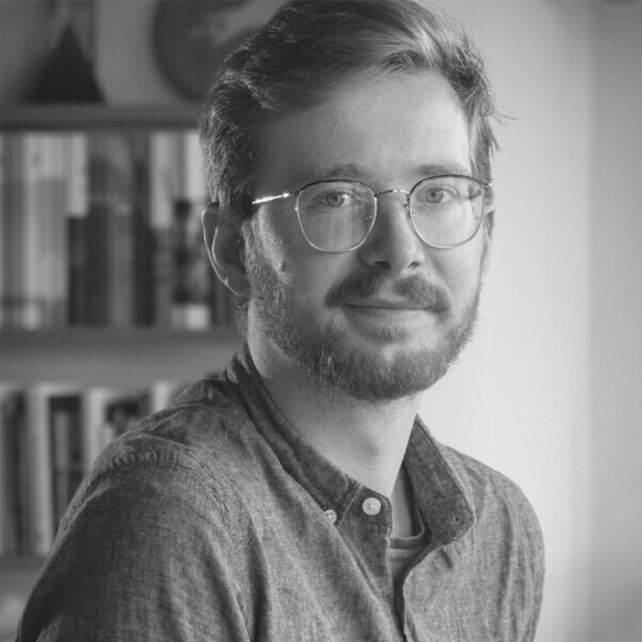 Sean is a Multimedia Specialist who has had a heart for storytelling throughout his life. He graduated from the British Columbia Institute of Technology (BCIT) as a broadcast journalist, and has contributed his work to various organizations in Canada and the United States including CBC News. . .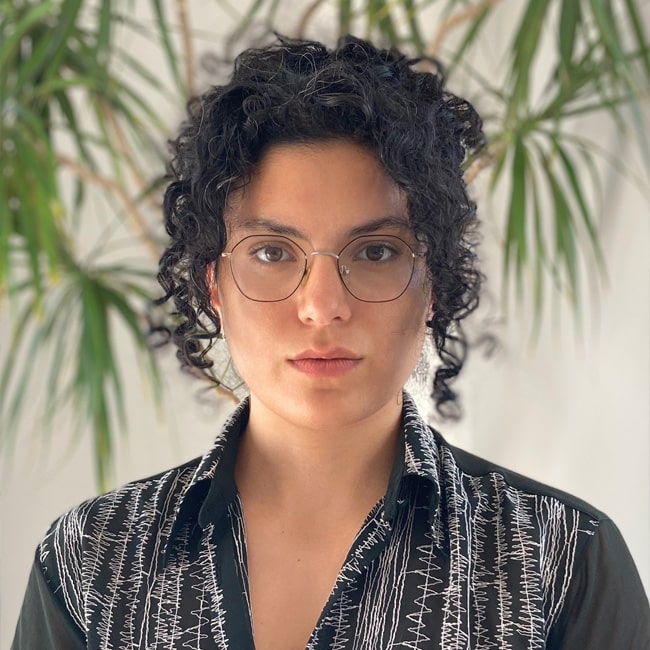 Coming from the event management world, she has an aptitude for understanding, developing and materializing clients' ideas. Needless to say, she quickly developed a passion for project management, whether that be helping businesses put their best foot forward or ensuring my gluttonous cat is always fed.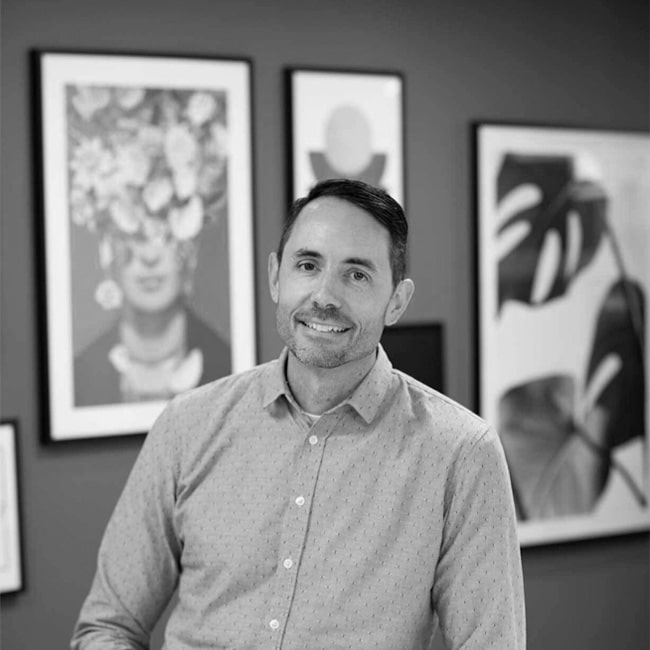 Rich has been immersed in the digital and technology space for 15+ years. His focus has been leading teams and partners in delivering valuable and effective customer experiences, building authentic client relationships and driving both commercial and operational growth.