Who's keeping your branded podcast production on track?
By Jessica Wills & Mandy Elkoreh, JAR Audio Delivery Department
The popularity of podcasts has grown exponentially over the last few years, and it has become an integral part of the media landscape. However, the podcast industry is still in its infancy and many podcasting companies are still perfecting what a profitable and sustainable business looks like, and how it operates.  
When exploring the Podcast Taxonomy White Paper (v1.1 April 2022), by Podchaser and Staff Me Up, we noticed that there are no dedicated Project Manager roles mentioned. This struck us as a critical omission. 
Centralized project management is key to ensuring profitability for podcast companies. It also helps guarantee client satisfaction in the branded podcast space. 
Here's how it works: 
Strong project management ensures that projects are completed efficiently, within budget, on schedule, and aligned with the overall goals and objectives of the business. As Mandy Elkoreh, our Director of Delivery puts it: 

 "Having good project management is  like having Waze – but for your podcast production; Your own navigation tool that uses real-time data from all users, to suggest the most efficient route to reach your destination, all while taking into account obstacles that could delay your drive."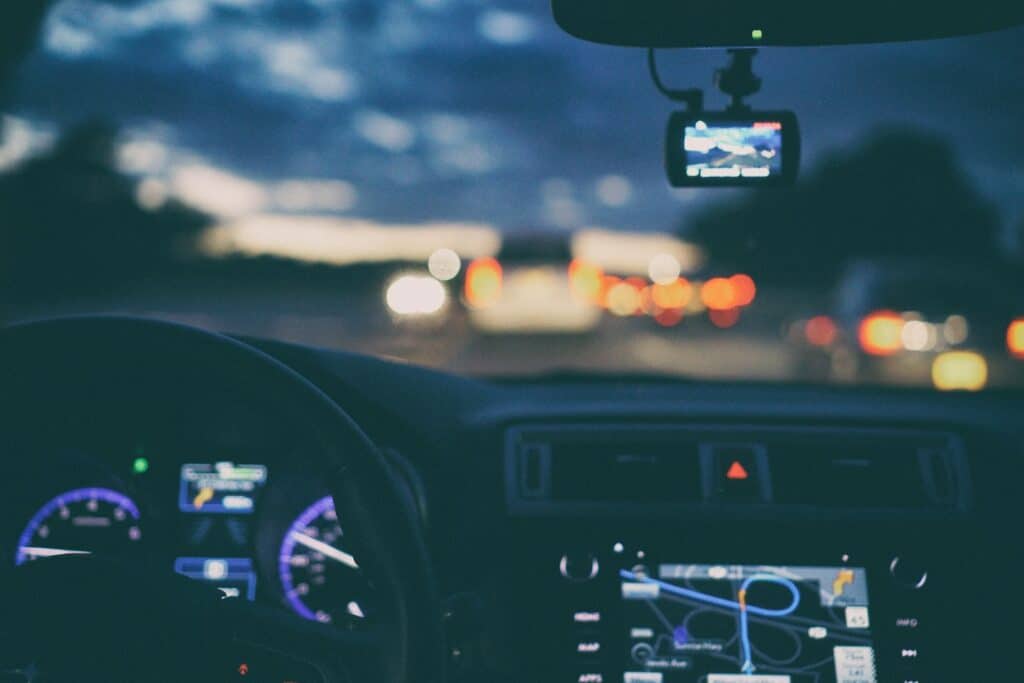 Don't get us wrong, it's not that project management is not being done. There will always be a need to connect and drive a production forward, and that task will always fall to someone on the team. The question is – is it the right person for the job? Is it being treated as a dedicated role – or is it taking someone away from their primary focus?
At JAR, we pinpointed this challenge early on under the leadership of then Head of Operations, America Turner; for whom it became rapidly clear that:
"As a hybrid agency providing creative consultation, production and audience growth services, along with talent and client management – JAR needed a team to oversee and coordinate all these service offerings." 
America took her inspiration from other creative industries, such as marketing agencies and the film industry.  These companies had successfully used Project and Account Managers, as well as Line Producers to manage "traffic", AKA operations, external and internal communications, project budgets and timelines, talent management, team capacity and overall wellness.
This inspiration gave birth to the Project Lead role at JAR Audio – now so integral to our individual project teams. It also spawned our whole Delivery Department, a pillar in our company operations.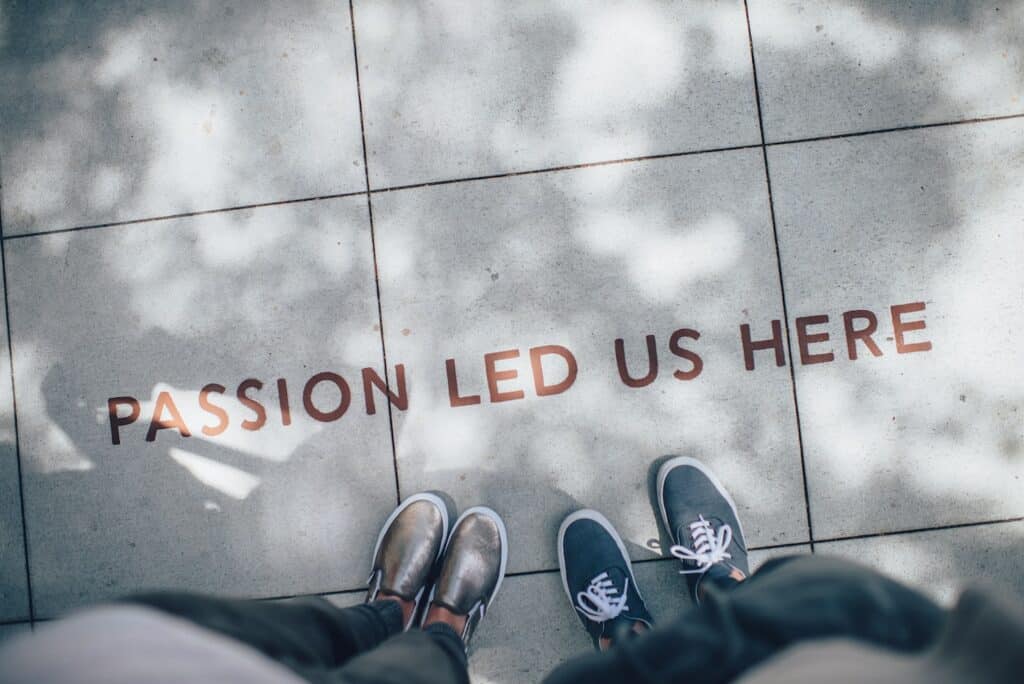 Today, the Project Lead at JAR is a master of balancing two worlds: supporting the client and managing the production team. They are responsible for coordinating all aspects of a podcast production, acting as a guide for the client, helping them navigate the process and ensuring that their vision is brought to life. At the same time, they manage and coordinate the production team, making sure that the podcast is progressing smoothly. By striking this delicate balance, the Project Lead creates a harmonious system that streamlines communication and supports the clients like a well-oiled machine.
JAR's decision to invest in centralizing project and client management has paid off. We have vastly improved our ability to anticipate and respond to obstacles and identify opportunities to continually improve. This lets us build replicable mechanisms to support our clients and teams as we grow, but most importantly, creates much-needed "headspace" for our Creatives to keep their eyes on the road, and focus on delivering the best possible podcasts.
If you want to learn more about our team at JAR Audio check us out.